Haircut, Hair Color, Extensions & More
Choose from any of our four levels of stylist and achieve the look you're after. From Master to Protegé, our talented staff is focused on advanced education and techniques to make your visit the best possible experience.
Look & Feel Your Best with Our Thoughtful Service & Expert Technique
We believe that your salon visit should be an extraordinary experience. Our staff takes the time to thoroughly talk about your expectations, while giving their professional suggestions and expertise. Then enjoy a spa-like shampoo experience in our wonderfully appointed environments. Finishing blowouts are never an extra charge.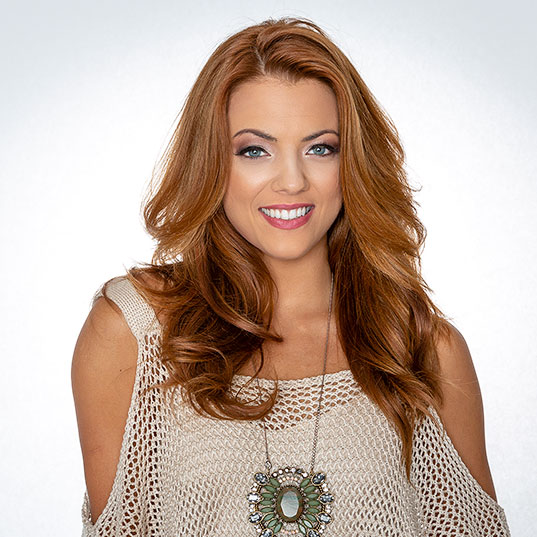 $45 - $135
Master Level • $70 - $135
Senior Level • $60 - $65
Studio Level • $55 - $58
Protegé Level • $45
Finishing Blowouts Are Always Included
PRICING VARIES
Full & Partial Highlights
Balyage & Ombré
All Over Color & Color Balance
Fashion colors
Corrective Color
$30 - $70
Master Level • $45 - $80
Senior Level • $40 - $43
Studio Level • $35 - $37
Protegé Level • $30
Hot Towel & Stress Relieving Treatments Included
PRICING VARIES
Thicker, fuller hair is just one salon visit away. Wake up with the hair you love with our innovative Vomor hair extensions. Equally important as the quality of the hair is the attachment method. No heat, glue, or chemicals means no mess or damage to your hair. Many of our Dallas Cowboy's Cheerleader clients benefit from this immediate hair transformation
Which Stylist level is right for you..
We want your visit to be even more than you expected. Therefore we have a pricing structure that reflects our stylists experience and advanced education. Our staff educators, experience directors and master stylists rigorously uphold the standard for each level so that each service is of the utmost quality.
Master
Our highest level, a Master Stylist is a service provider with exceptional skill at their craft and passionate about continuing education. With years of experience, extensive training, and many thousands of hours behind the salon chair, they are truly the best-of-the-best. Many of these professionals are active educators in our salons, as well as regional educators, bringing their expertise to hairdressers at every level of the industry.
Senior
These well-educated and experienced professionals typically have 5 or more years of experience. Senior Stylists have met Tangerines's requirements for specific, advanced cutting and color classes, and have demonstrated their expertise and proficiency. Their commitment to ongoing education keeps them at the forefront of new techniques and trends.
Studio
Carefully selected for their technical skills and professionalism, Studio Stylists have successfully completed Tangerine's advanced training program and typically have from 1 to 5 years of experience. Advanced education is a constant theme as these hairdressers continue to be their best.
Protegé
Many salon guests are looking for excellent service and style at a budget-minded price. While our Protégé Stylists are gaining the experience they need, you will receive upscale salon service at a smaller cost than our more experienced stylists. We invite you to refer people you know to our talented Protégé stylists as they continue to develop their skills and reach their potential.