Tangerine Salons are AVEDA Pure Privilege Locations. Shop Aveda Online & Get Free Delivery!
"Top Five Hottest
Salons in Texas"
Elle Magazine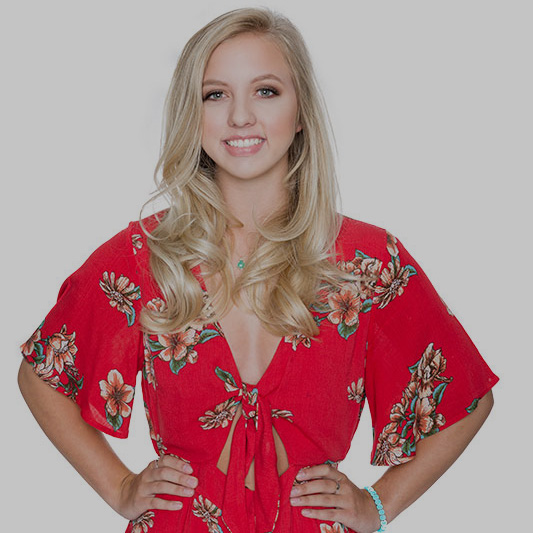 Giftcards by text or email
The Trusted Hair Salon for the Dallas Cowboys Cheerleaders
We are honored to have been chosen to keep America's Sweethearts looking their best!
Discover Our Five Premier Aveda Salons Across the Dallas Area
Our five Dallas area hair salons have some of the most talented and educated hairdressers ready to make you look and feel your best. Come discover why we are often voted the best salons in Dallas, Coppell, Allen and Highland Village.
Our beautifully appointed salons in Coppell, Dallas, Highland Village / Flower Mound, Allen / McKinney and Frisco are just a short drive away no matter where you live in the Dallas - Ft. Worth Metroplex.
The Best in Haircut & Hair Color
Enjoy the latest trends in haircuts and hair color and discover why Tangerine Salon was voted Best Salon in Dallas by Modern Luxury magazine and one of the Top 5 Hottest Salons in Texas by Elle magazine.