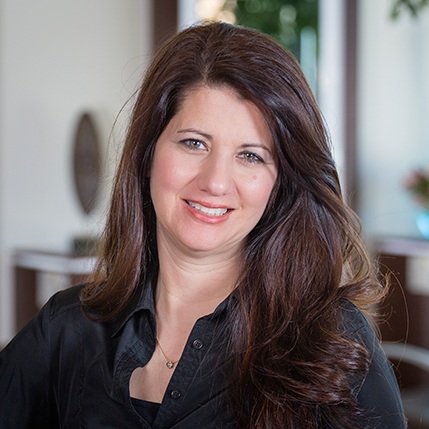 Level: Owner
Location: Coppell & Dallas
Founded Tangerine: 2005
Takes New Appointments by Request Only
Founded by Brandon & Janet Hensley, the Tangerine family of salons are five beautiful and wonderfully appointed environments with an exceptionally talented and devoted staff.
The Tangerine brand started in 2005 when the Hensley's moved their location from Las Colinas to Coppell, their hometown. With that move, they changed the name and the direction of the salon.
With the new location, Tangerine became an Aveda Lifestyle salon and in a few short years became one of America's fastest growing independent salon companies, earning the honor of Inc. Magazine's "Inc. 5000 fastest growing companies in America" as well as awarded a Salon Today magazine's "Top 200 Salons". Tangerine is often found in national industry magazines about their business practices and unique success.
You will also find Tangerine as a finalist each year for D Magazine's "Best Salon" as well as the Dallas Morning News' "Best Salon in Coppell, Best Spa in Coppell and Best Salon in Allen".
Now with five locations in some of the hottest shopping districts across the Dallas area, and growing from 12 employees to now well over one hundred, Brandon & Janet's priority is that the company never becomes complacent. The mandate to the staff is to continue growing and learning so that their technical and customer service is always at its peak. It's through this passion for ongoing education and growth that Tangerine's guests see the difference with every visit.
• Tangerine Salon •
An Aveda Hair Salon
in Coppell, TX