Giving Back
We believe in making a positive impact to as many people as we can. In fact, a portion of every dollar you spend at Tangerine goes to help people and causes around the world. Here are a few things we support and believe in.
Humanitarian Organizations
YOUCANFREE.US is an international movement that rescues women out of forced prostitution, providing them home, rehabilitation, and care.
It brings hope and freedom to these women and helps them to start a new chapter in their lives. It also exists to raise awareness about human trafficking and to work on preventing it in partnership with local public and private institutions.
When Children lose their hair, they don't just suffer physically. The change in their appearance can drastically undermine their self-image and sabotage their self-esteem. Wigs for Kids is a nonprofit organization that has been serving children suffering from hair loss since 1981.
Interested in donating to Wigs for Kids? Please keep in mind you must have a minimum of 12" to donate.
We love our furry friends! Tangerine hosts several pet adoptions on site each year. With partnerships with the Humane Societies of our communities and other rescue organizations, we encourage everyone to adopt.
You never know when you will find your next best friend!
Clean Water Initiatives & Environmental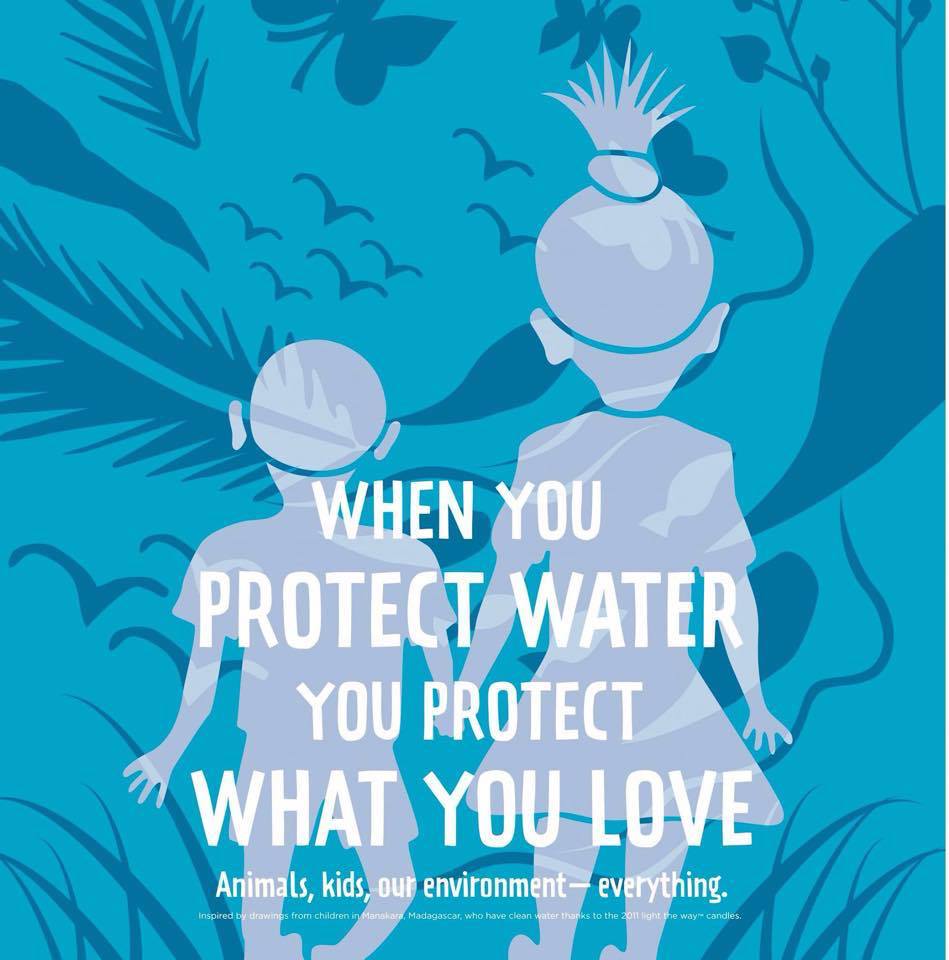 Each year in April, along with Aveda, we raise money and awareness as we focus in on the Earth's water crisis. With the sad statistic that only one in seven people on the planet have access to clean water, this is such a worthy cause.
Since 2007, Aveda's Earth Month efforts has zeroed in on the world water crisis, raising $12 million to protect clean water. This money has funded grants for our global Earth Month partner, Global Greengrants Fund, that have helped:
- Protect or improve 550,000 people's access to clean water
- Support 16,000 women in becoming activists for clean water in their communities
- Enable 275 communities to take action against toxic industrial pollution
- Fund hundreds of other clean water projects